The LinkedIn ProFinder – How It Works And What You Stand To Gain As a Client
August 23, 2016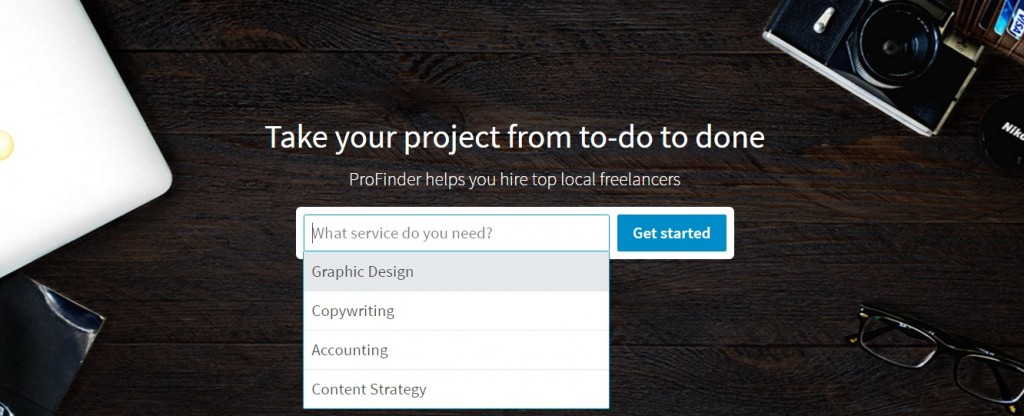 Available statistics have shown that over the years, the number of independent professionals and freelancers in the online world has continued to increase significantly. The freelance workforce is not just strong in developed countries but in developing countries too. In the US alone, freelancers make up over 30% of the national workforce, contributing billions of dollars to the country's economy. One of the major reasons for this increase in the freelancing is the flexibility it offers, both to the freelancers and their clients. Based on this, various online platforms have been established to enable professionals connect with potential clients with as much ease as possible. This is where the LinkedIn ProFinder comes in.
LinkedIn is a social platform for professionals from various industries and its introduction of ProFinder is a welcome development. ProFinder is the platform's pilot program which is designed to help clients find the right independent professional or freelancer within their locality. Some of the areas covered include the following:
Marketing
Design
Accounting
Writing and Editing
Real Estate
IT Services
Legal Services
Business Consulting
Software Development
Financial Services
Home Improvement
Insurance
Photography
Coaching
How It Works For Clients
As a client on ProFinder, you are required to answer a few questions concerning the particular service you are looking for. This would help the concierge team introduce you to the right local independent professionals. The steps include the following:
Log in Successfully
Indicate the location of the independent professional needed
Indicate the timeframe for your project
Indicate your budget for the project
After these steps are successfully completed, you should expect the following:
2 to 5 proposals from service providers in the area of the project posted.
Each proposal will come with a personalized message from the potential service provider
Price quote based on the budget already indicated on the job post
Access to each professional's LinkedIn profile so that you can find out more about them
Based on their experiences and their portfolio, it becomes your sole decision on which of the freelancers to hire for your project. It is just this simple. In order to ensure that your project runs smoothly, the ProFinder concierge team is always on hand to offer you help when needed.
How It Benefits You As A Client
There are lots of benefits associated with using the LinkedIn ProFinder application. Some of the benefits include but not limited to the following:
Opportunity to work with independent professionals within your locality
Access to the best service providers as a result of strict assessment
Steady support from a reliable concierge team
Swift delivery/turnaround timeframe
Decrease in administrative costs and benefits that is synonymous with keeping employees
So, if you are ready to see what the local independent professionals on ProFinder would do for you and your business, the time to take the first step is now.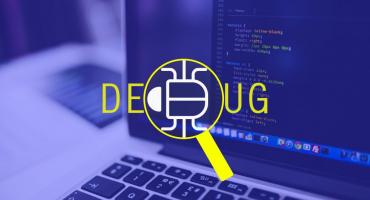 Why Do We Debug Code?
December 23, 2016
Sjinnovation's Project Management Process
March 11, 2016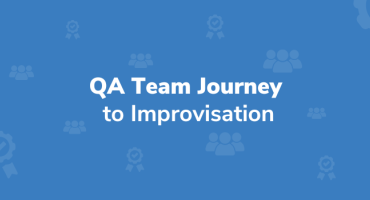 SJI QA Team Journey to Improvisation
August 13, 2013