AMERICANS WITH DISABILITY ACT; HELPING YOU TO MAKE YOUR WEBSITE ADA COMPLIANT
March 23, 2020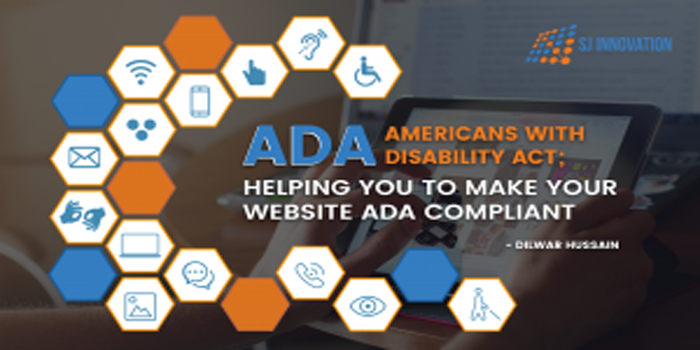 What is the Americans with Disability Act?
The Americans with disabilities act, also known as the ADA, is a civil rights law to ensure there is no discrimination against the people with disabilities in all the areas of public life, which includes schools, shopping centers, all public and private places open to general public etc.
In 2008, the law was updated and among the other things, telecommunication was added, so that the people with disabilities should have no problem accessing digital contents, and that includes the websites.
Importance of ADA in Digital communication/websites
We live in a time period where websites are the biggest source of information and entertainment for everyone, including people with disabilities. In order to make the websites more accessible for them, the W3C has published International Web Content Accessibility Guidelines. These are a set of guidelines that helps the developers to make the websites more accessible for everyone. Now, the question that arises from this is:
"Is ADA compliance mandatory for all the websites?"
The answer is yes! ADA compliance is mandatory for the websites in the USA. Statistics show that most of the websites aren't in compliance with ADA and which leaves companies open wide to the prospect of being sued.
How can we help you to make your website ADA compatible?
We are SJ Innovation LLC, which is a software company based in NYC, USA. We have more than 16 years of experience in the field of websites and web application development. Along with NYC we have 4 other offices located in Ukraine, Goa, Dhaka, and Sylhet with a workforce of over 140 members. Whether your company is in the health care industry, a law firm, or any other non-profit organization, we can help to develop your website according to the Accessibility Guidelines and in compliance with the Americans with disabilities act, maintain the site and keep it up to date with compliance changes.
How to make the websites ADA compliant?
ADA compliance basically requires the websites to be accessible by people:
- Who are blind or visually impaired.
- With physical disabilities who can't operate their hands.
- With hearing problems and cognitive disabilities such as dyslexia, ADHD etc.
It is necessary to design a website in the format that people with such disabilities can access the content, hence it is considered in compliance with ADA.
What makes an ADA compliant website different from the other websites?
A site with ADA compliance looks similar to normal site except it is accessible to everyone, with accessibility tools built into the website.
· Blind people use a software that reads information on the computer screen, making sure that:
- The text on the website is in the correct logical order.
- Headings are clear.
- There is a description for images, which makes it accessible for them.
· People with visual impairments must have an option to switch to high contrast text so it is easier for them to read.
· A person who can't use a mouse to navigate should be able to access everything on the website through commands from a keyboard.
· Videos on the website should have captions on them so people with hearing disabilities can access the verbal information by reading these captions.
People with disabilities have full rights to access the services and content that every other person can, not because of the ADA, but because they are human beings. ADA has been implemented to ensure that they can exercise that right. So, in the USA, it is mandatory to make your website ADA compliant.
Act now to update your website to be ADA compliant, to prevent your company from being sued. We can help you save your money before it's too late.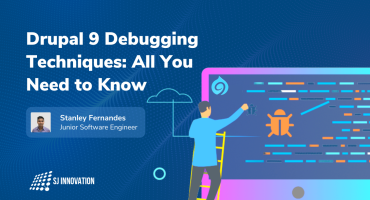 Drupal 9 Debugging Techniques: All You Need to Know
January 27, 2022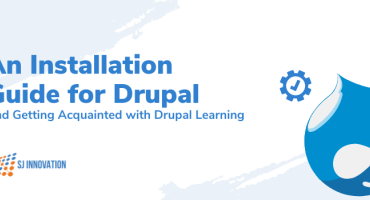 An Installation Guide for Drupal and Getting Acquainted with Drupal Learning
June 15, 2022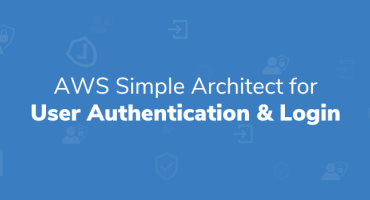 AWS Simple Architect for User Authentication and Login
September 26, 2022