Top 12 Figma Plugins for Enhancing Your Design Workflow (Part 2)
August 2, 2023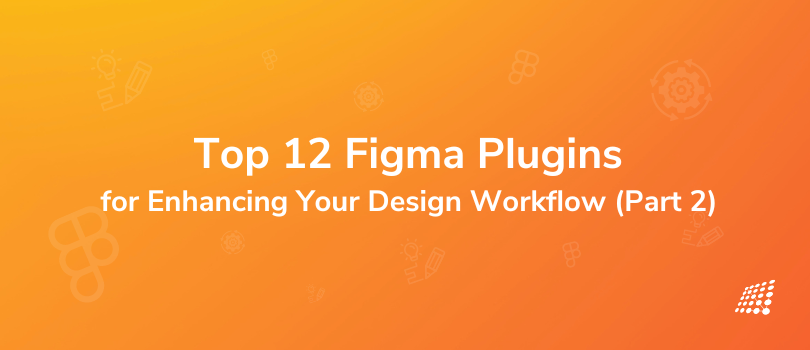 Designers, are you tired of wasting precious hours on repetitive tasks that make your workflow feel like a tedious chore? Well, today we're going to change that! In our previous blog post, we shared 12 Figma plugins that can enhance your design workflow, but we're not done yet. As a design fanatic myself, I'm always on the lookout for new tools to take my work to the next level. So, I've spent countless hours testing, analyzing, and optimizing to bring you the ultimate guide to the best Figma plugins for web design - Part 2. 
With these top plugins for Figma, you'll have everything you need to supercharge your design process and create stunning visuals in less time. Whether you're a seasoned pro or just starting, these plugins will make you feel like a design wizard! So, let's dive into the top 12 Figma plugins that will revolutionize the way you work. Are you ready to unlock your design potential? Let's go!
 
1. Clean Document
Introducing the Figma Clean Document Plugin - the ultimate tool that helps enhance your design game! With this plugin, you can bid adieu to cluttered documents and obtain crystal-clear visuals along with a cleaner, more professional design workflow. It's also easy to use. With Clean Document, you can enjoy a range of benefits, including:
Ungroup single-layer groups

Delete hidden layers

Make Pixel-Perfect

Rename and sort layers

Sort pages in alphabetical order

Reset plugins to default state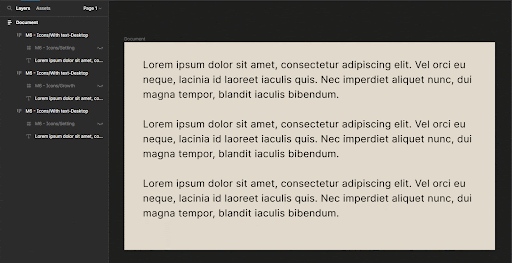 Plugin Link: https://www.figma.com/community/plugin/767379019764649932
2. LottieFiles
You may also try out the Figma animation library plugin to add even more diversity to your projects. This plugin makes it simple to bring your ideas to life by allowing you to browse and apply a huge selection of already-made animations right to your Figma projects.
You are able to include animations in your designs with the LottieFiles plugin. Through this Figma animation plugin, there are thousands of free SVG and GIF animations available on LottiFiles that you may use in your projects.

Plugin Link: https://www.figma.com/community/plugin/809860933081065308
3. Rename It
Even for seasoned designers, keeping track of layers and frames in Figma may be challenging. The Rename plugin is a reliable answer to this frequent problem.
'Rename It' keeps files organized with the batch renaming of layers and frames. More specifically, here are the features the Figma plugin for layer renaming offers:
Easily copying layers

Multiple layers renaming

Layer renaming in sequence

Change any word or character from the chosen layers

These features make this Figma batch renaming plugin fantastic for speeding workflow and letting you concentrate your mind on the end goal rather than stressing over file organization! 
Plugin Link: https://www.figma.com/community/plugin/731271836271143349
4. Font Preview
Adding font to Figma? We are all familiar with several fonts and can see their typefaces. However, because we only have a small selection of fonts in our brain libraries, when we need something unusual and different from Montserrat or SF Pro Text, we have to guess what this kind of font is. However, with the Figma Font Preview Plugin, you don't have to! Browse through the font preview live to save time.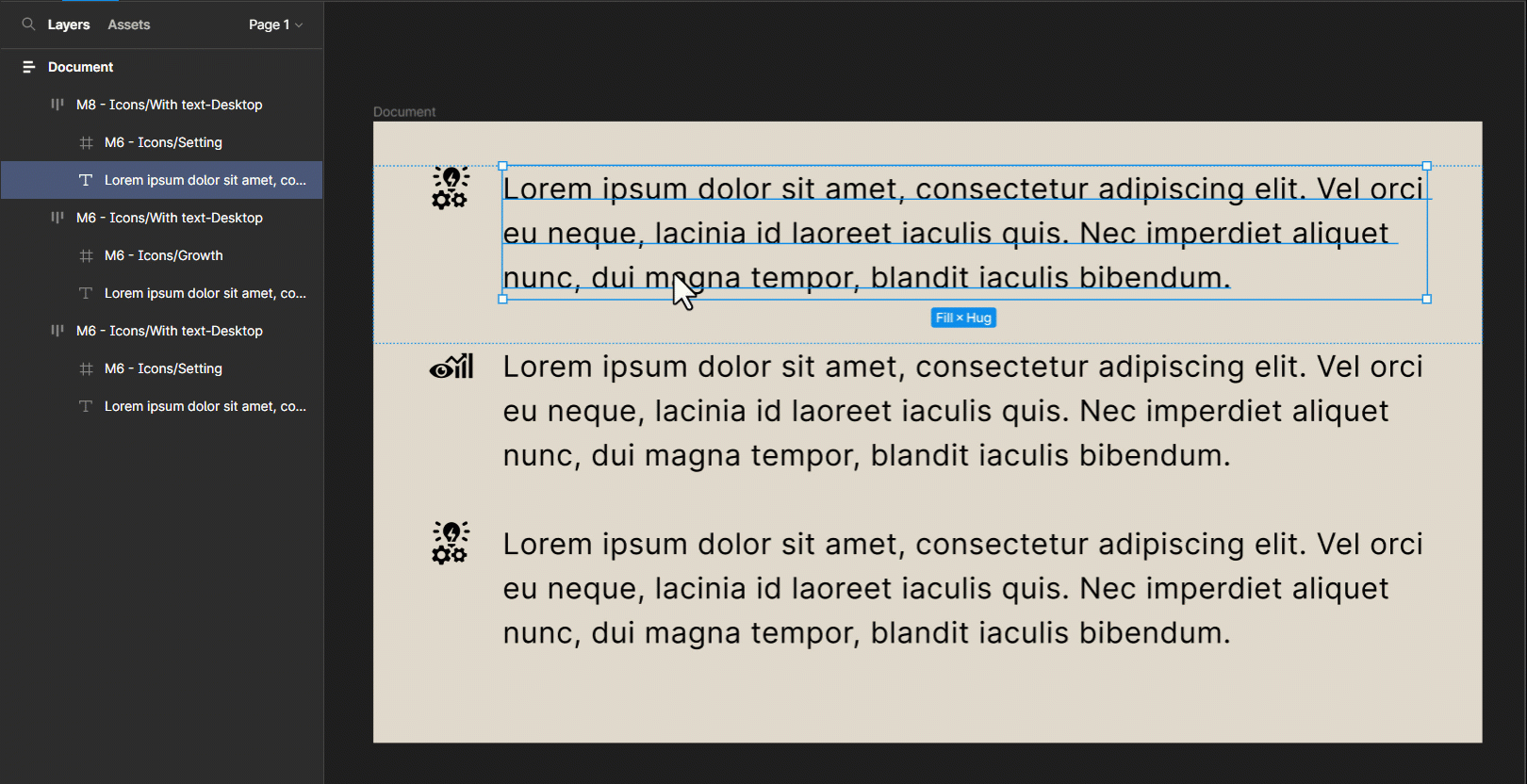 Plugin Link: https://www.figma.com/community/plugin/890494567122693015
5. Beautiful Shadows
Looking for the best Figma plugins for shadows? "Beautiful Shadows" is an awesome Figma shadow plugin. When you start using beautiful shadows, it will be tough to stop using them. This realistic shadow plugin for Figma has 6 layers.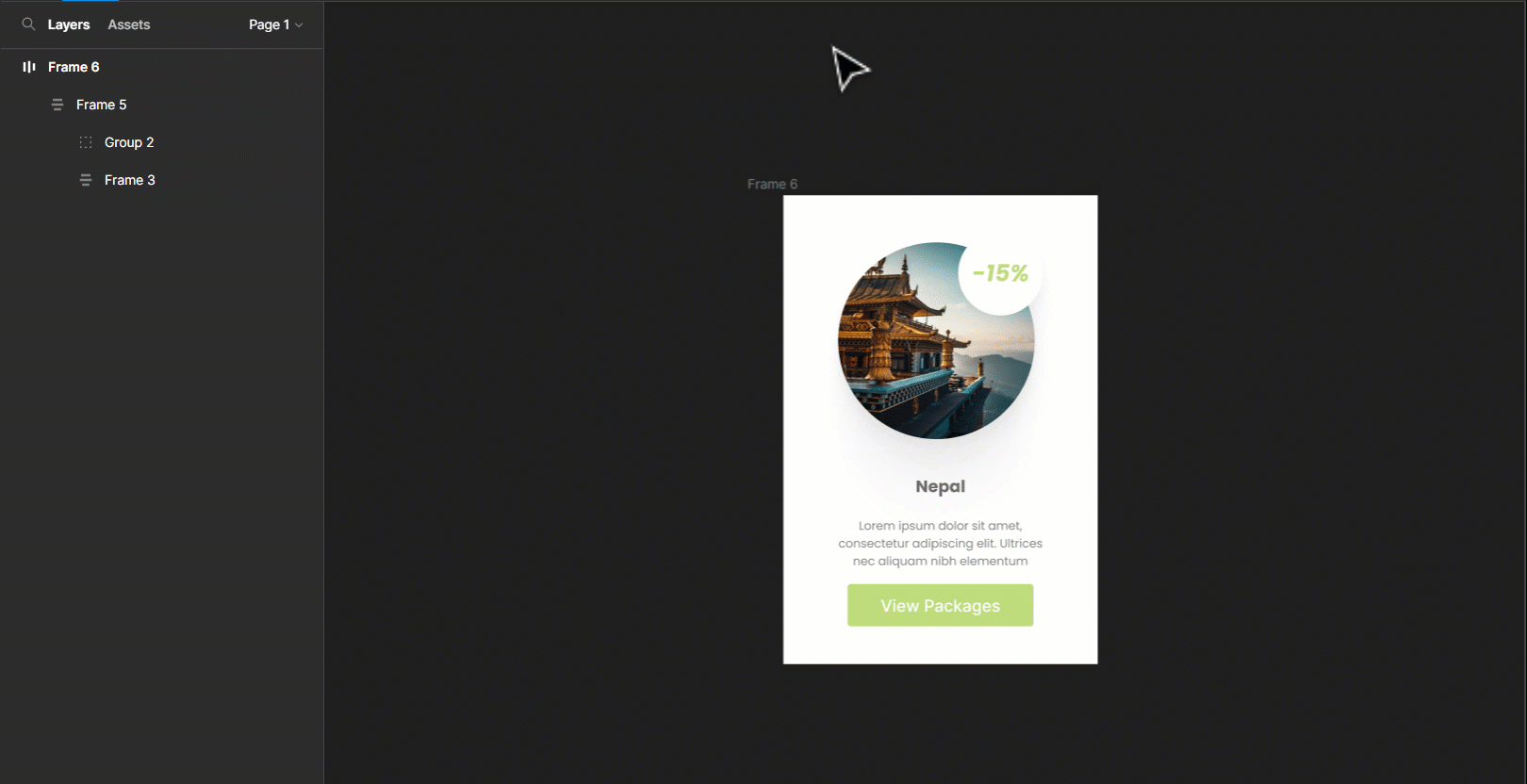 Plugin Link: https://www.figma.com/community/plugin/890494567122693015
6. Material Design Icons
Grappex.com was the company that first developed Material Design Icons for Figma. You may get 27k new icons from the vast library of Material Design Icons, which can be used for a variety of platforms and uses. Both PNG and SVG are available for all of them. Through this Figma icon library plugin, you can find an icon by searching for it by name. Additionally, you may sort them using various categories, sizes, and stylings. Users have access to a variety of style options, including filled, rounded, and outlined styles. Most significantly, it is cost-free, easy to use, and extremely fast.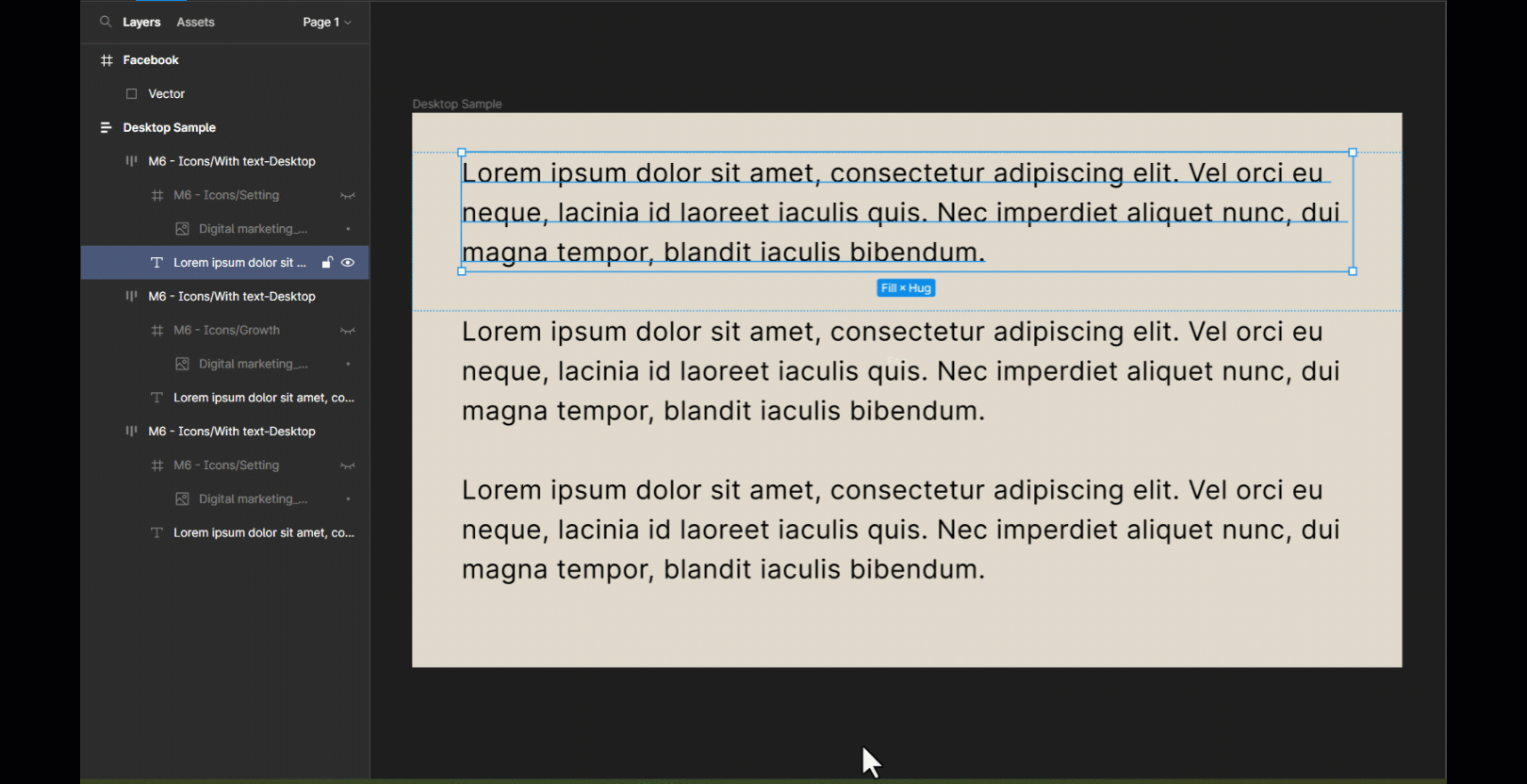 Plugin Link: https://www.figma.com/community/plugin/740272380439725040
7. Blob – Free Figma Plugin
With this free blob generator plugin for Figma, all you need is a single click to generate organic blob shapes. Each shape that is created is different from the previous one.  You can control how unique a shape is along with how many points it has. Making blob shapes for designs has never been so easy before Blob.  This Figma plugin is for creating original blob shapes. Additionally, you will have complete control over the uniqueness and number of points in the shape. This blob generator creates all the shapes using SVG.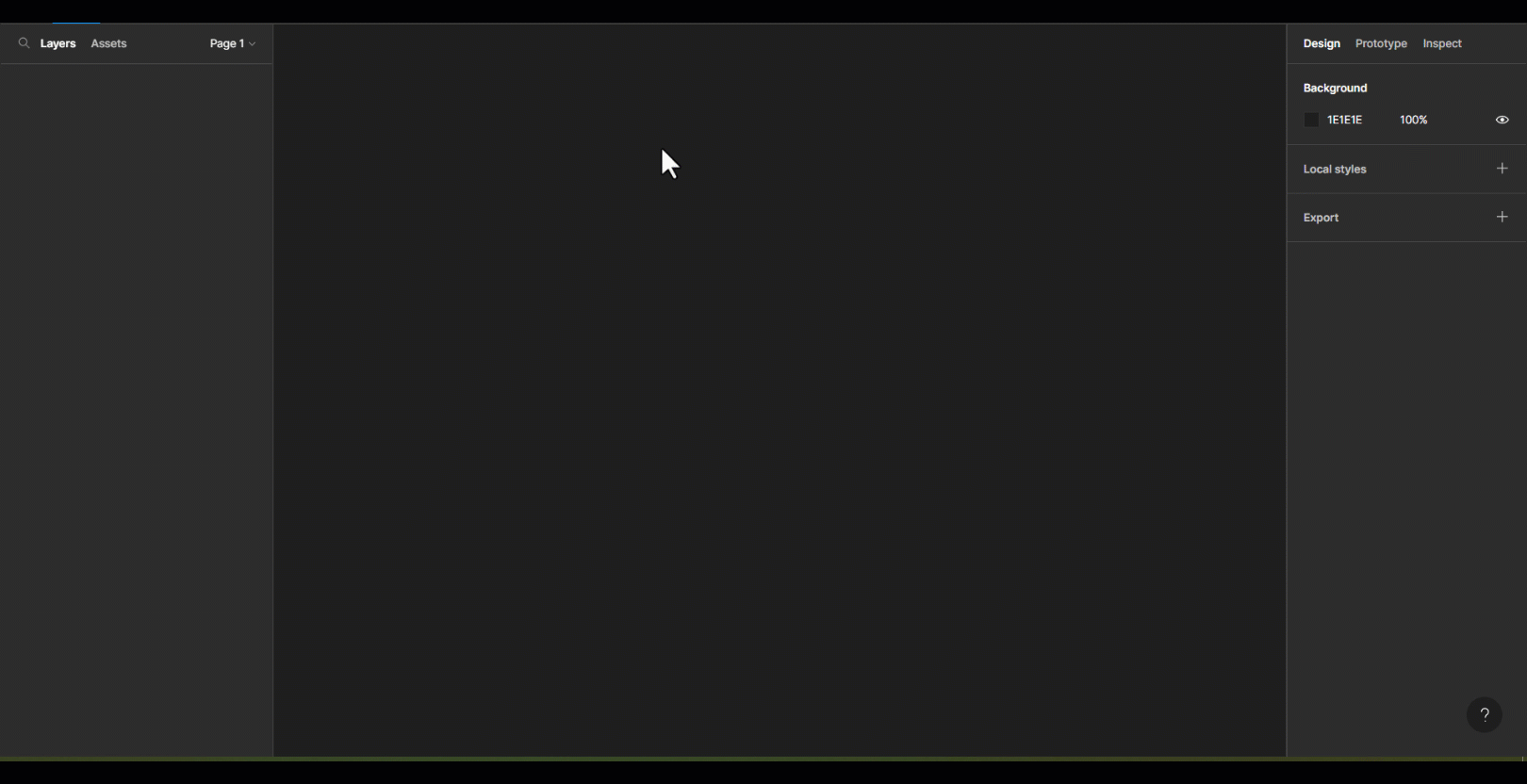 Plugin Link: https://www.figma.com/community/plugin/739208439270091369
8. Get Waves
The Figma plugin Get Waves creates Waves for free in SVG format. With this Figma Wave Generator Plugin, you may pick the curve of your choice, decide its complexity, and randomize it.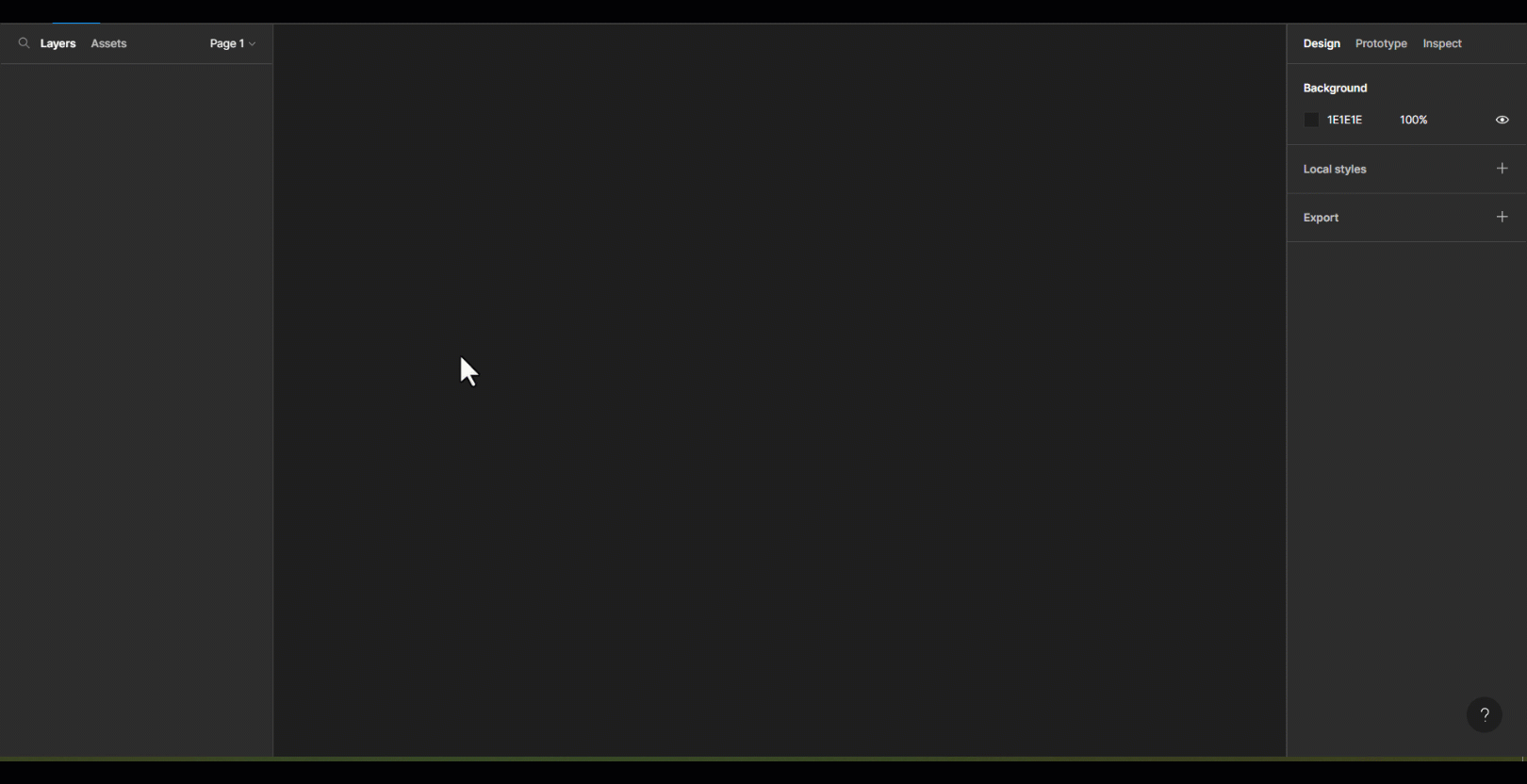 Plugin Link: https://www.figma.com/community/plugin/745619465174154496
9. Social Media Image Size
There is also a specific Figma plugin for social media graphics! If you need social media image size requirements and you are struggling to find it for its actual size then you can use the social media image size Figma plugin. This plugin is very easy to use, simple, and handy. To use this Gigma social media plugin, you just need to select your social media post size and put an image there.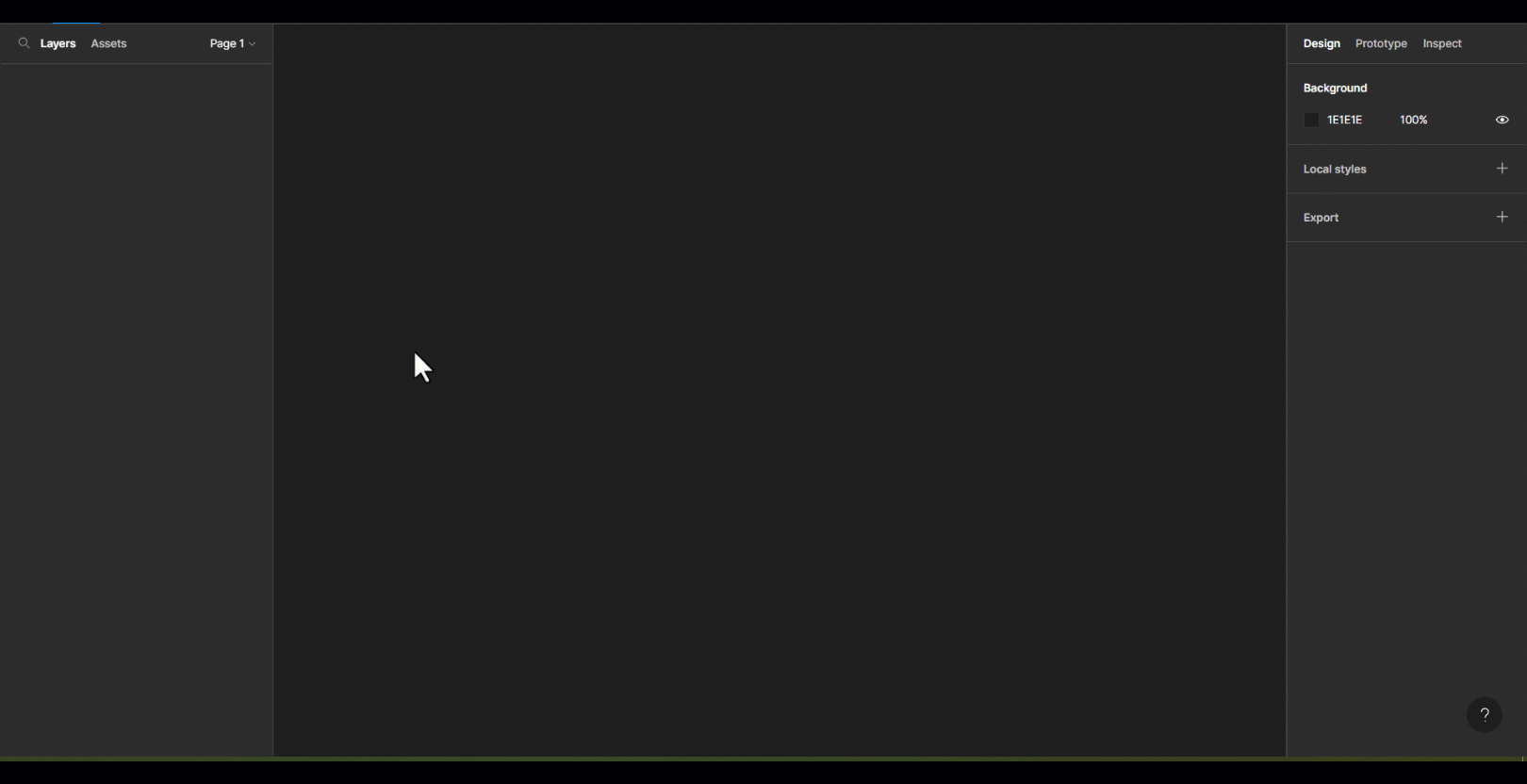 Plugin Link: https://www.figma.com/community/plugin/750116735703341112
10. Mockuuups Studio 
When you work for a digital product agency, having access to the mockuuups studio makes creating mockups quick and easy. When building mobile and web applications, being able to visualize the designs for your screens in this studio is truly a gift.  With the Mockuuups Figma plugin, you find a studio where there are more than 700 distinct scenes available, and you can quickly modify the device, the background color, the type of image, the gradient, etc. Your choices are unlimited on the floor.

Plugin Link: https://www.figma.com/community/plugin/786250770157843670
11. Humaaans For Figma
The incredible plugin Humaaans for Figma adds a wide range of illustrations of humans in them. Not only that, but you can also mix and match these to add your own, and personal, touch to whatever it is you are creating. Additionally, it is totally free to use, so all you have to do is download it and start creating whatever you like.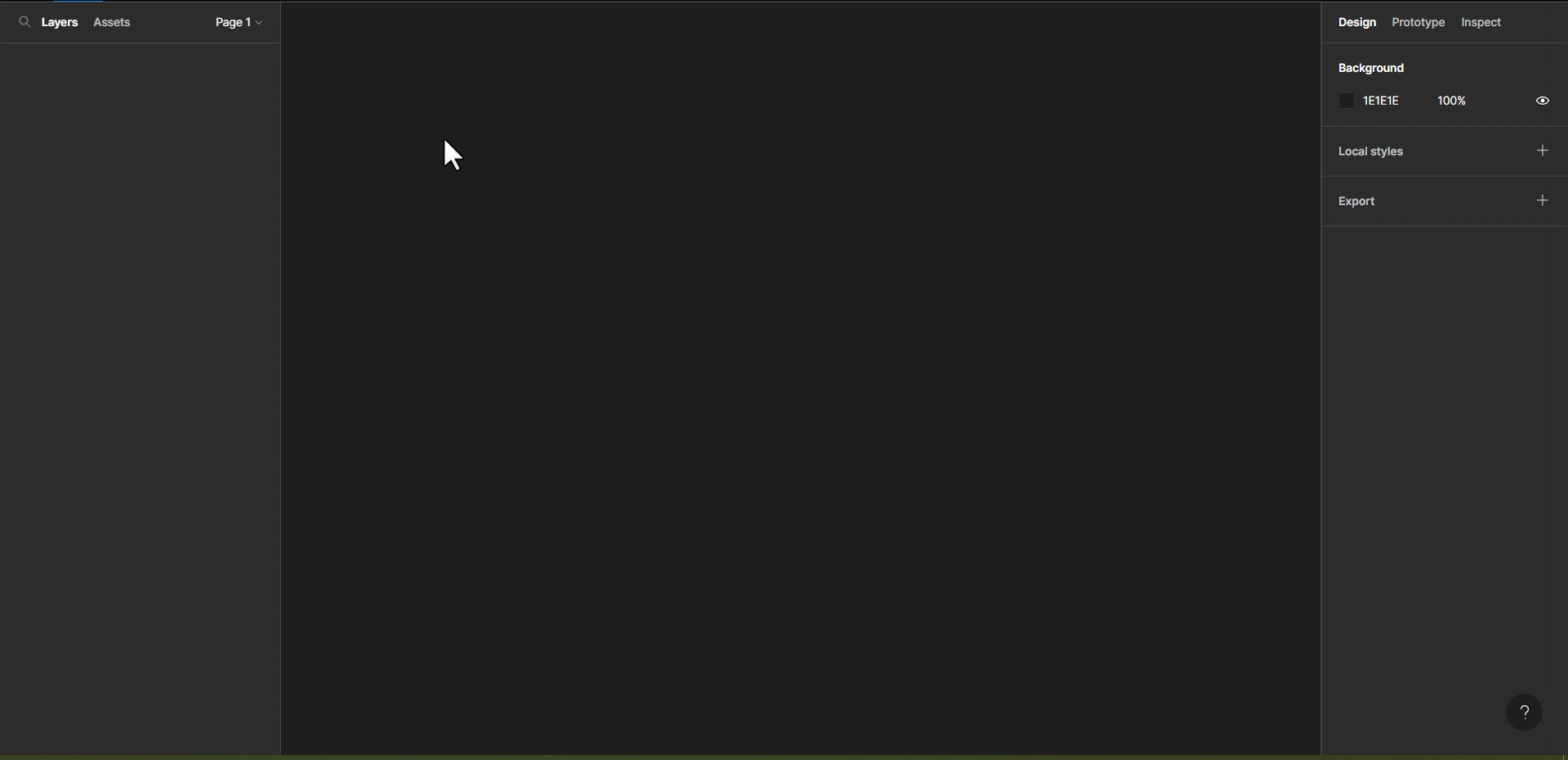 Plugin Link: https://www.figma.com/community/plugin/786250770157843670
12. Charts
Another helpful Figma Plugin that creates charts is called Charts. Within your Figma doc, these charts may be added to and modified. In the Charts in Figma, every chart has its own setting, such as maximum and minimum values. You must choose a frame and the chart that will be shown within it.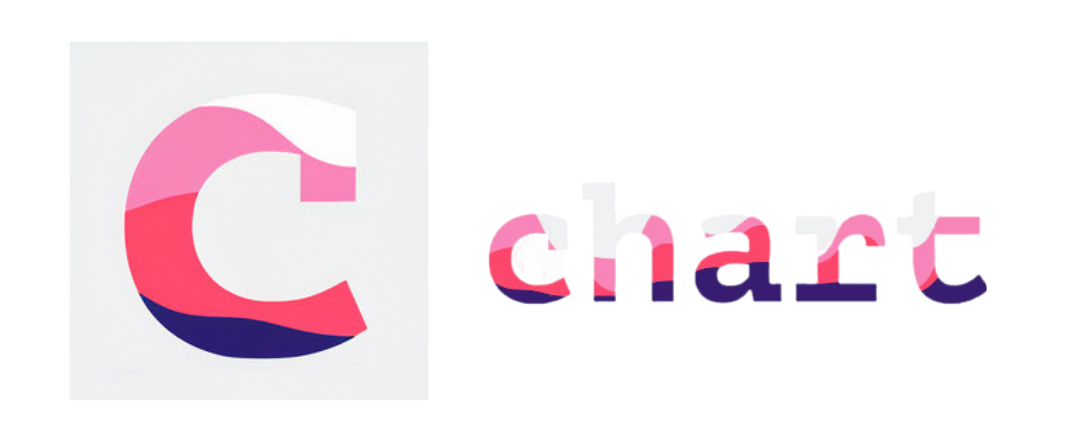 Plugin Link: https://www.figma.com/community/plugin/734590934750866002
I sincerely hope that the information shared here has been informative and useful to you. Begin implementing these plugins into your design workflow and witness a dramatic boost your work speed and efficiency. These plugins have been carefully selected to streamline your design process and take your creativity to the next level. So, don't wait any longer - start exploring these plugins today and unlock your full design potential.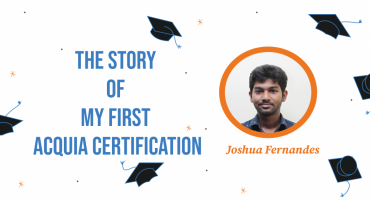 The Story of My First Acquia Certification
November 3, 2020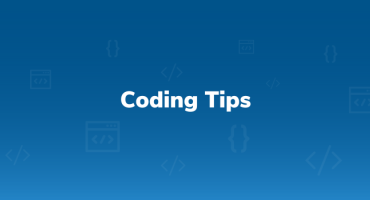 Coding Tips, Duke Experience
March 14, 2018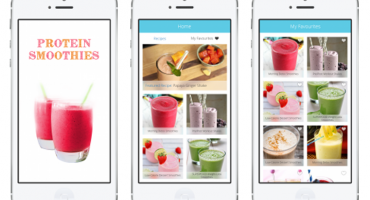 Case Study – Protein Smoothies (Mobile App)
June 5, 2014