Blog
Knowledge sharing had always been our goal.
Explore the unique thoughts and experiences straight from the minds of our think tanks.
Why is JIRA the Most Trending and Must-Know Tool for any QA?
September 14, 2022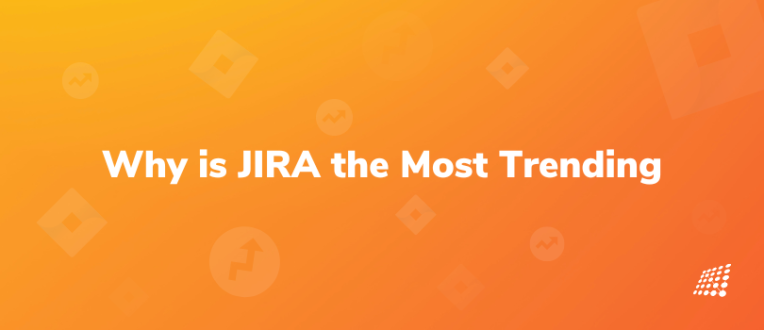 What is one of the most important phases of developing any software product? It's delivering high-quality error-free software of course! That is only possible by planning to use the right testing tools.
Why Is Penetration Testing Crucial?
September 5, 2022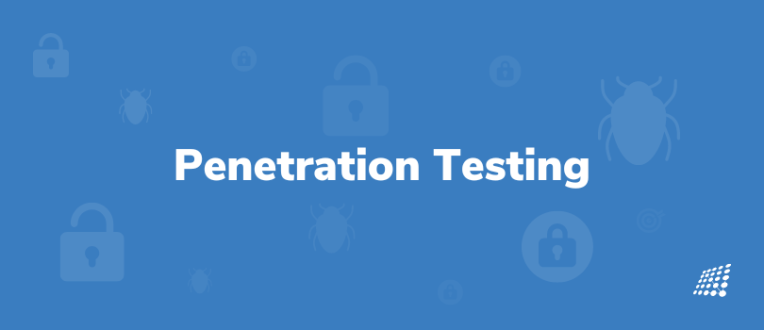 Do you know what is a penetration test or have you ever heard about penetration testing? It's also known as pen testing or ethical hacking.
Why Manual QA is Important
August 22, 2022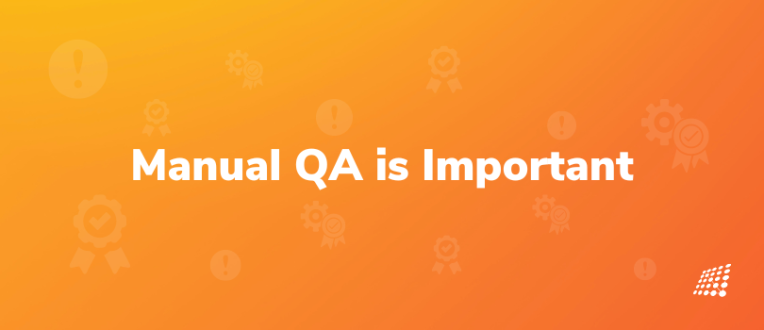 Manual testing is good or not? It's an irrelevant question to ask! After all, manual testing is a crucial part of software quality assurance.