Blog
Knowledge sharing had always been our goal.
Explore the unique thoughts and experiences straight from the minds of our think tanks.
July 18, 2023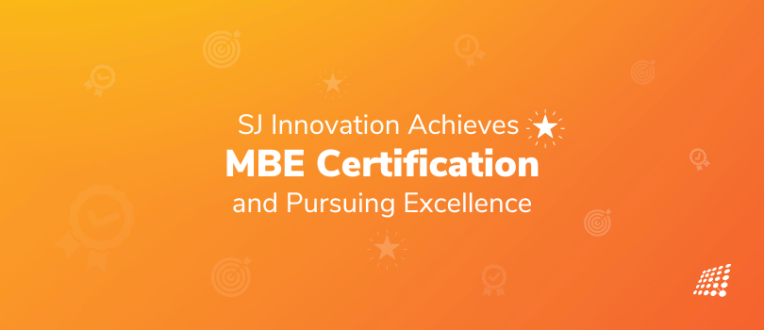 SJ Innovation is now certified as a Minority Business Enterprise (MBE)! To say that we are excited and pleased is an understatement. After all, it signals a new era of growth and opportunity.
March 28, 2023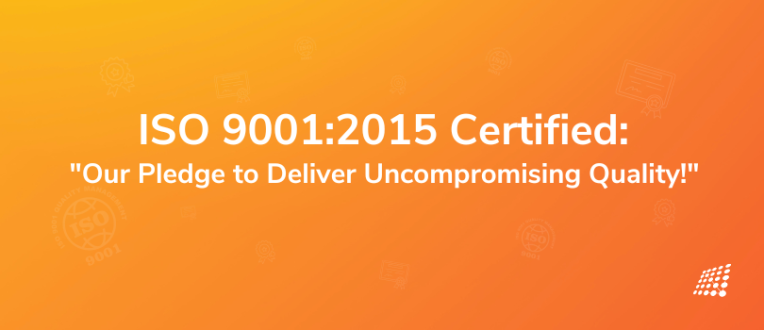 We're thrilled to announce that our web development agency has successfully achieved ISO 9001:2015 certification - an internationally recognized standard for quality management systems. This certification is a significant achievement for us and for our clients.
November 3, 2020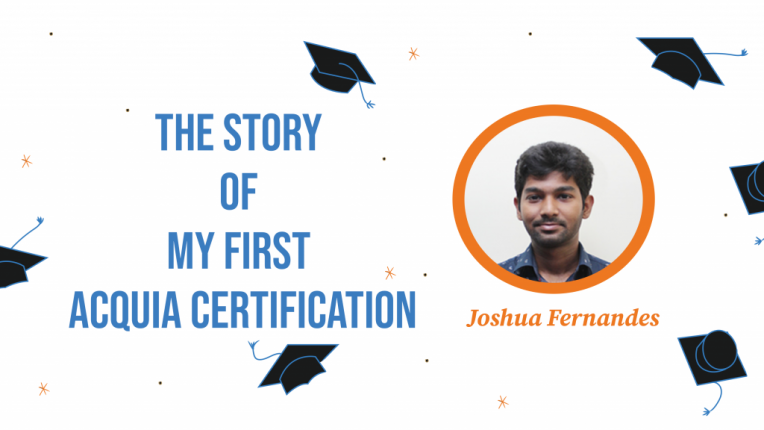 I started as a junior software developer and I always felt that it would be the best possible start for a new web developer. This is because it would introduce me to the broadest view of the web development lifecycle process and not restrict me to just one set of technology stack.