Blog
Knowledge sharing had always been our goal.
Explore the unique thoughts and experiences straight from the minds of our think tanks.
How did SJ Innovation Become Top Rated Upwork Talent?
June 13, 2022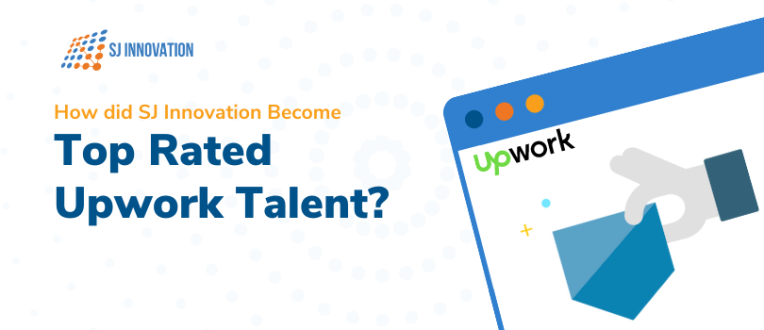 "How do you become top-rated on Upwork?", It's a question many freelancers and agencies ask themselves at some point or the other.
SJ Innovation Guide to Onboarding Developers: Part 1
December 23, 2021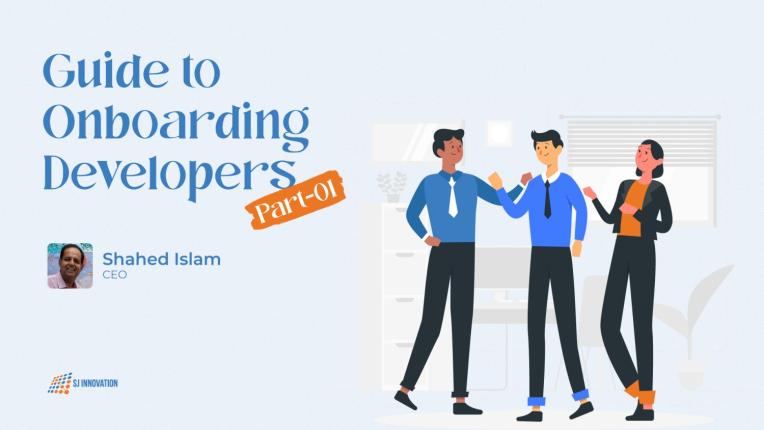 It's difficult to find a skilled developer who'll fit into your company and plans. Surprisingly, many startups and other agencies lose talent daily because they lack an onboarding process.
Software Development Agency Tips: Boost Revenue with New Platforms
November 24, 2020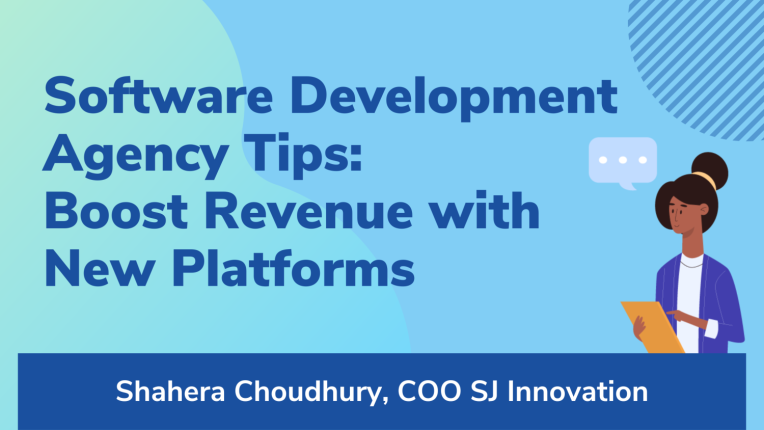 One of the biggest failures software development agencies fall victim to is learning new platforms to expand their service offering. As a senior executive, it may seem like a daunting task to find a balance between maintaining billable hours and investing time into learning new platforms as part of your growth strategy.