Blog
Knowledge sharing had always been our goal.
Explore the unique thoughts and experiences straight from the minds of our think tanks.
Using Curves to Create Vases in Blender 3D
December 17, 2021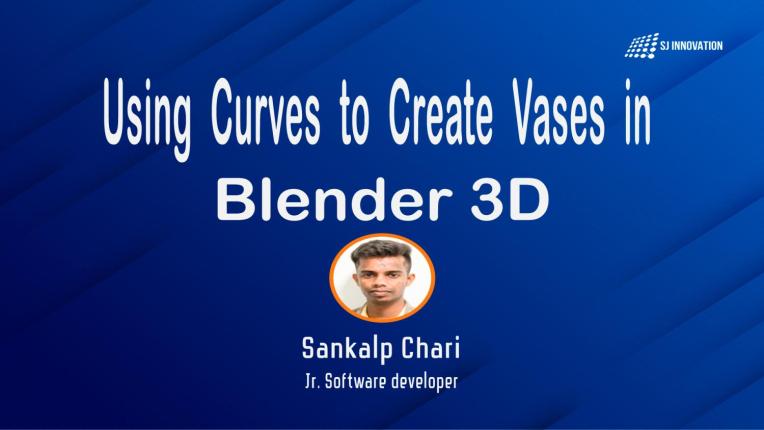 In this article, we will be creating vases using the 3D software Blender. It's a free software that can be used to create 3D models, animations, digital sculpting, movies editing, and VFX.
How to Start with Graphic Design as your career!
October 27, 2021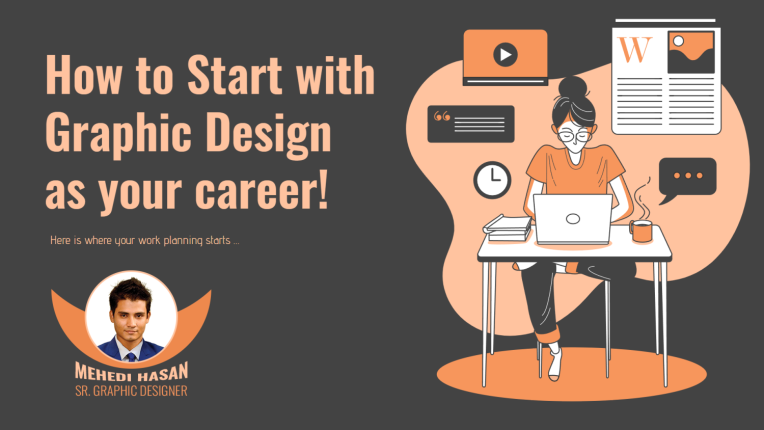 Welcome readers. Today's topic is "How to start with graphic design as your career". Let me introduce myself to you.
Email Template – Out of the Ark
October 21, 2020
What is an Email Template?
An email template is a preformatted email that you can use to create your own unique email campaign! There are several techniques to create email templates. This post will go over the most common technique using HTML.
Why are Email Templates important?