Blog
Knowledge sharing had always been our goal.
Explore the unique thoughts and experiences straight from the minds of our think tanks.
September 11, 2023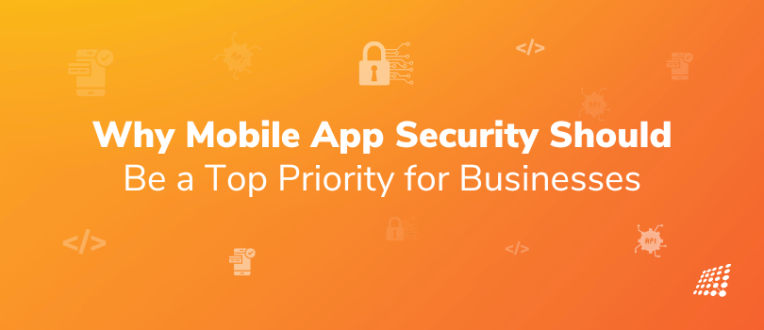 August 23, 2023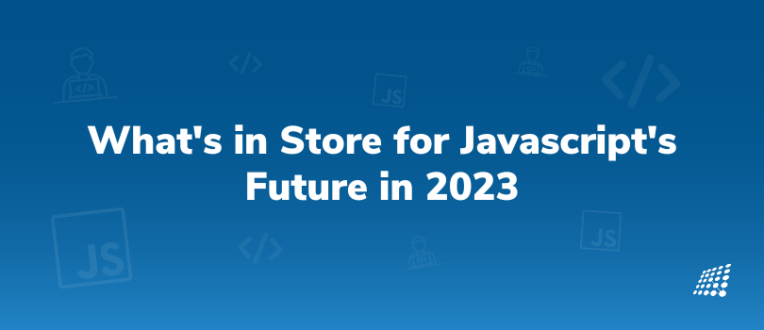 JavaScript is anything but boring. With constant updates and new features being added all the time, it's a language that's always evolving and pushing the boundaries of what's possible on the web. 
May 23, 2023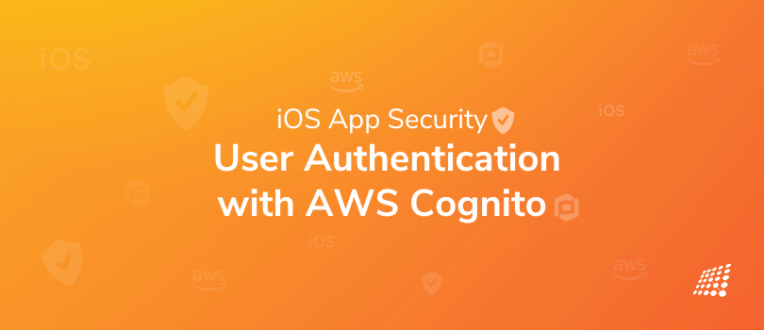 In today's modern digital age, security has risen to the top of the priority list for any application. As an iOS app developer, ensuring  that your iOS app is secure and shielded from any unauthorized access is crucial.