Blog
Knowledge sharing had always been our goal.
Explore the unique thoughts and experiences straight from the minds of our think tanks.
Compliances as a Security Firewall in the Telehealth Industry
June 30, 2021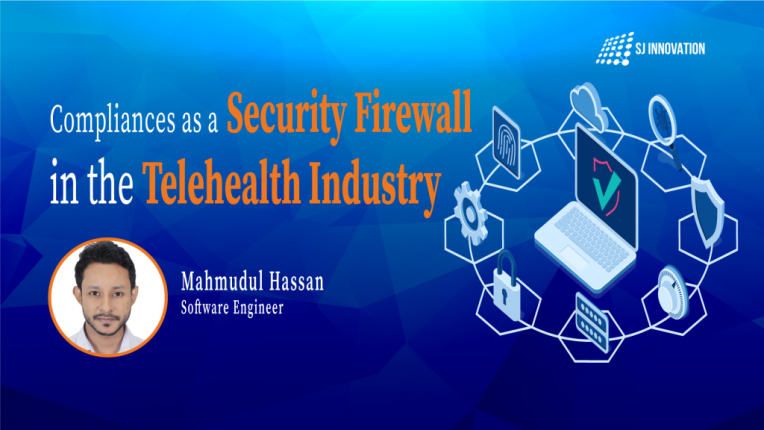 At this very moment, we might be thinking of launching a new business, buying something online, having a meeting online, consulting doctors, sending reports, opening a new account, or subscribing to some page or channel. However, do we notice that all of these thoughts are directly related to the cyber world?