Blog
Knowledge sharing had always been our goal.
Explore the unique thoughts and experiences straight from the minds of our think tanks.
September 6, 2023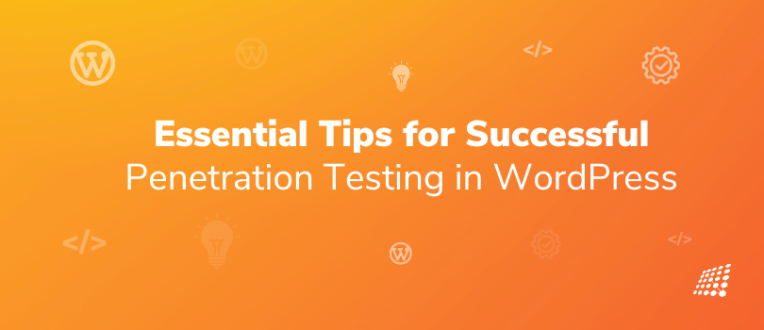 Are you worried about the security of your WordPress website? With cyber threats becoming more sophisticated, it's crucial to stay one step ahead.
August 29, 2023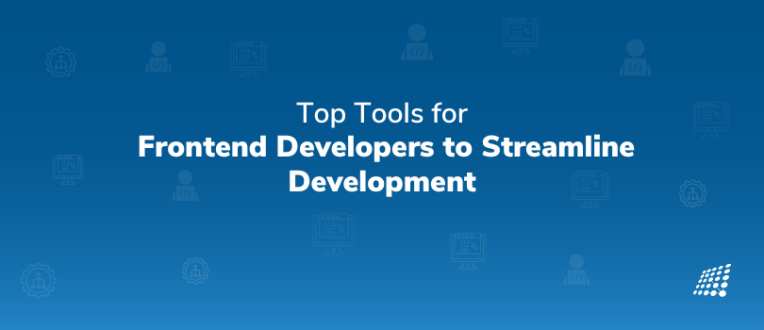 Tools have completely changed the way software development works. It's made processes simpler and established workflows more efficiently.
August 25, 2023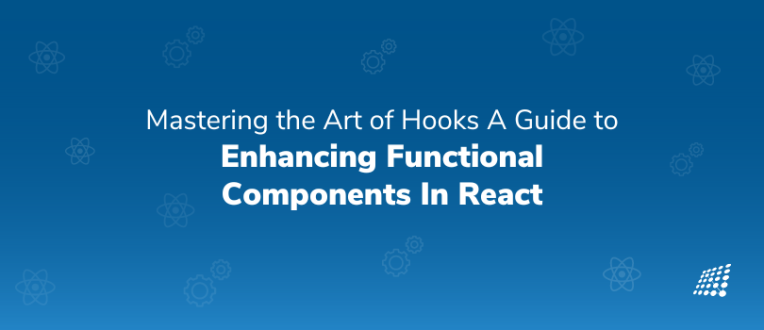 Are you tired of your functional components falling flat and failing to engage your users?