Blog
Knowledge sharing had always been our goal.
Explore the unique thoughts and experiences straight from the minds of our think tanks.
September 29, 2017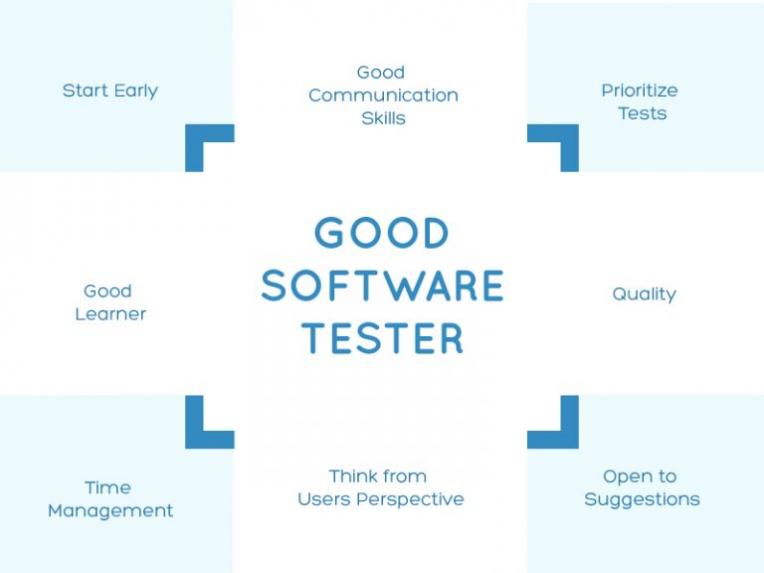 Now a days Software testing is becoming very important part of the companies. Because organisations now know how important software testing is for successful and popularity of the software. So companies are looking out for a bunch of good testers for their QA department to deliver quality product for customers.
September 5, 2017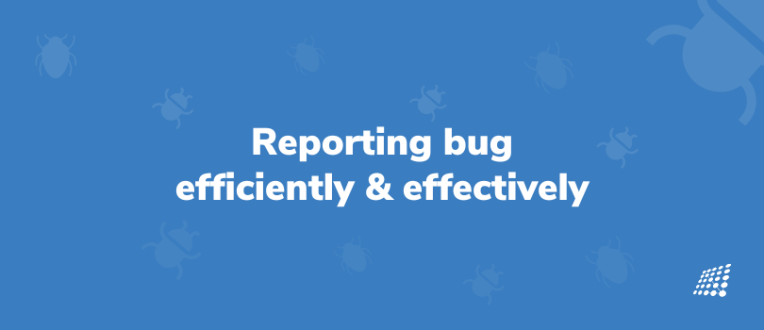 The challenging task for a software tester is not only to find the bug but to investigate thoroughly and also report it effectively.
August 29, 2017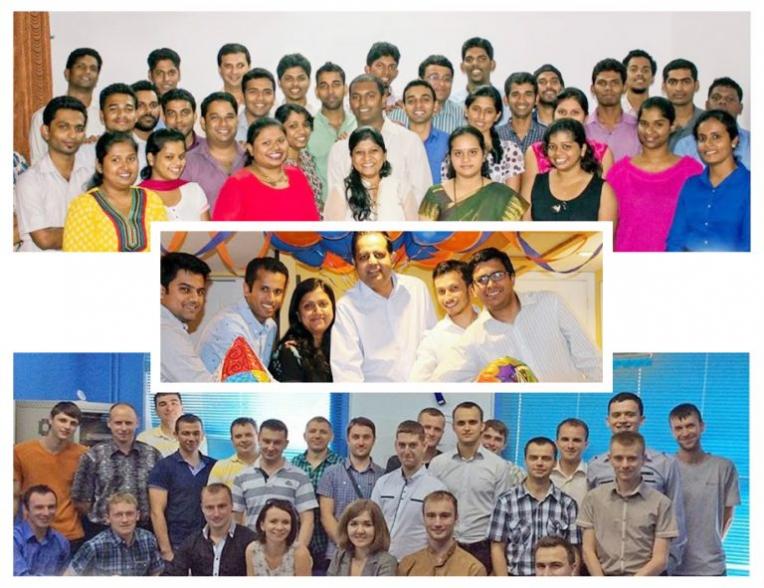 It's been repeatedly observed for lot of successful companies that how their success is directly related to the culture they follow and happiness index of team members.
Over the time I always wondered about these things, what are these things and how we can inherit them.