Blog
Knowledge sharing had always been our goal.
Explore the unique thoughts and experiences straight from the minds of our think tanks.
Compliances as a Security Firewall in the Telehealth Industry
June 30, 2021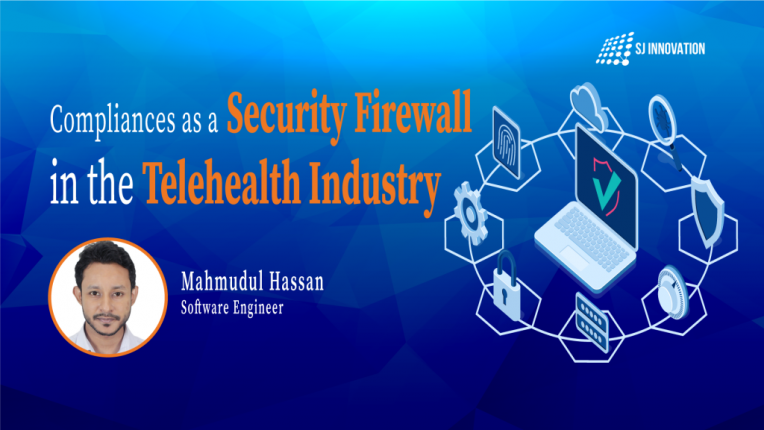 At this very moment, we might be thinking of launching a new business, buying something online, having a meeting online, consulting doctors, sending reports, opening a new account, or subscribing to some page or channel. However, do we notice that all of these thoughts are directly related to the cyber world?
Project Risk Management
June 16, 2021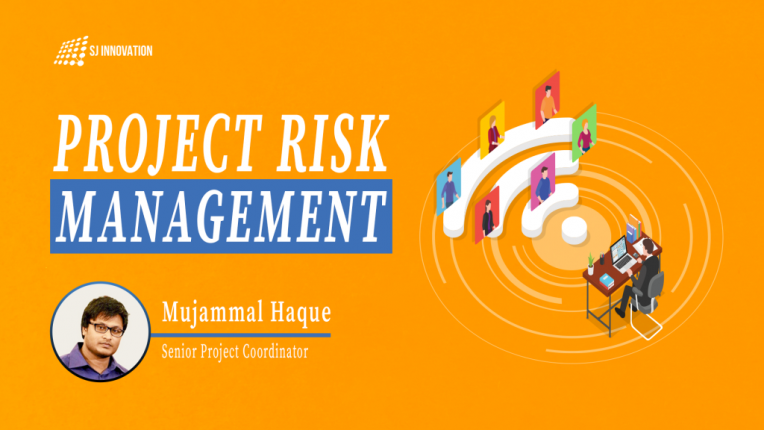 Project risk is not a new word in the Software Development world. Every software development project contains elements of uncertainty e.g: budget, resource, deadline, scope, technology etc, this is known as project risk.
AWS: How to apply for AWS Activate
June 11, 2021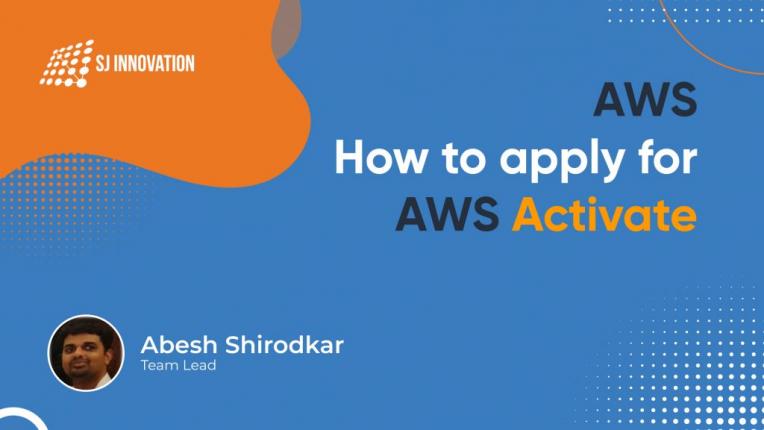 Most startups often have cash flow problems, and may not manage to move to new technologies, or expand operations. They are still new in the market, struggling to get customers, and beat the completion. AWS Activate can ease the financial burden by providing free credits.