Blog
Knowledge sharing had always been our goal.
Explore the unique thoughts and experiences straight from the minds of our think tanks.
Why is JIRA the Most Trending and Must-Know Tool for any QA?
September 14, 2022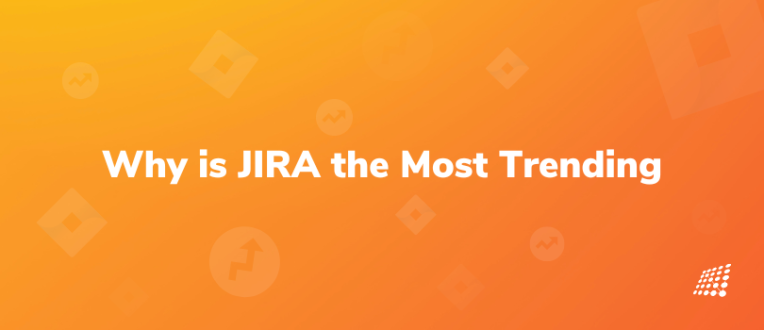 What is one of the most important phases of developing any software product? It's delivering high-quality error-free software of course! That is only possible by planning to use the right testing tools.
Is the Future of Web Development Heading to a Dead End?
September 13, 2022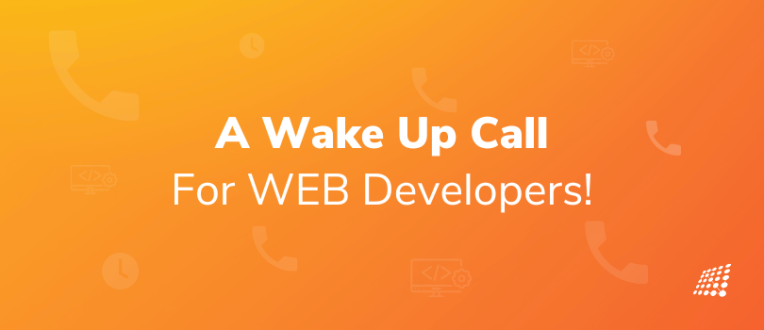 Here's a wake up call for web developers if there ever was one! Developers, are you prepared?
Learn AWS VPC in just a few minutes!
September 9, 2022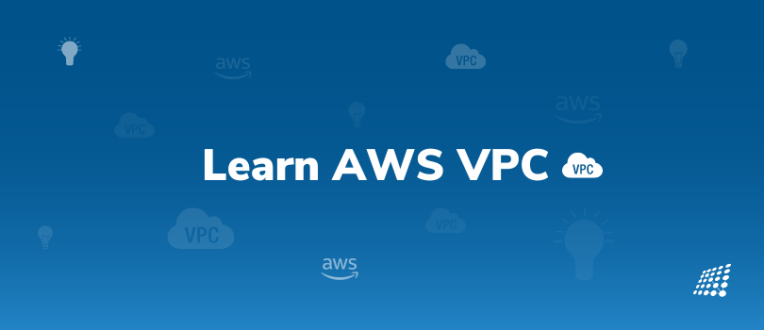 Do you remember when we used to spend a great deal of our time purchasing devices? Conducting setup and configuration of the networks in our onsite data centers? However now, things are different owing to the power of  AWS!