Blog
Knowledge sharing had always been our goal.
Explore the unique thoughts and experiences straight from the minds of our think tanks.
February 24, 2023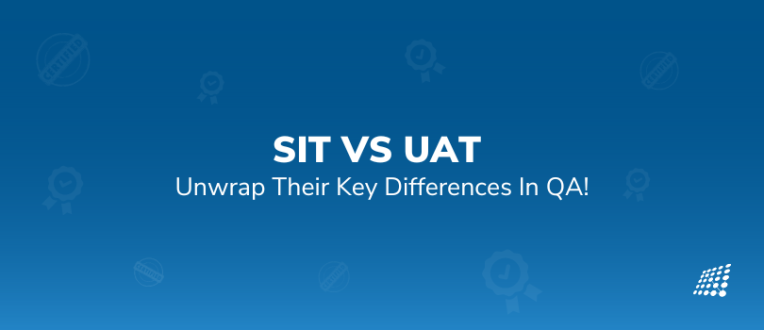 Technology carries on evolving at the speed of light! However, one element remains constant—ensuring the quality and reliability of software is top-notch at all times. That's where Quality Assurance and software testing services come in.
February 23, 2023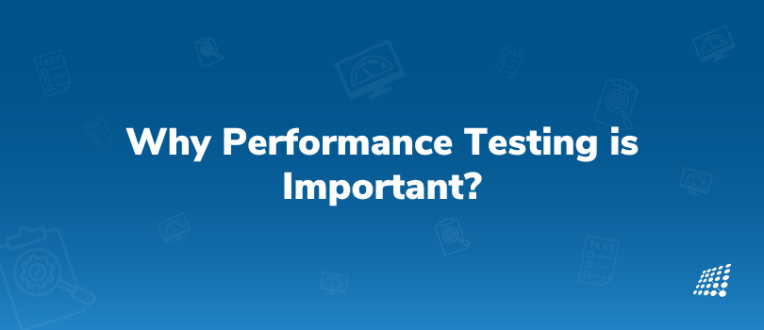 As QA, we often get asked, "What is the need for performance testing?" or "Do multiple types of testing ensure the quality and performance of the software?" 
February 22, 2023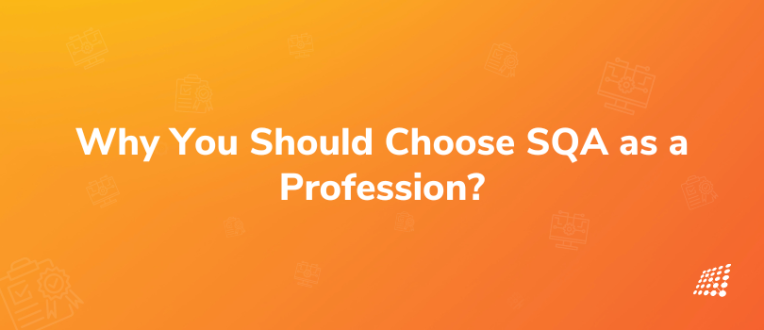 Software Quality Assurance (SQA) is the process of evaluating the quality of a software product or service.