Blog
Knowledge sharing had always been our goal.
Explore the unique thoughts and experiences straight from the minds of our think tanks.
What to Know about the Trending Technology Shopify!
September 8, 2022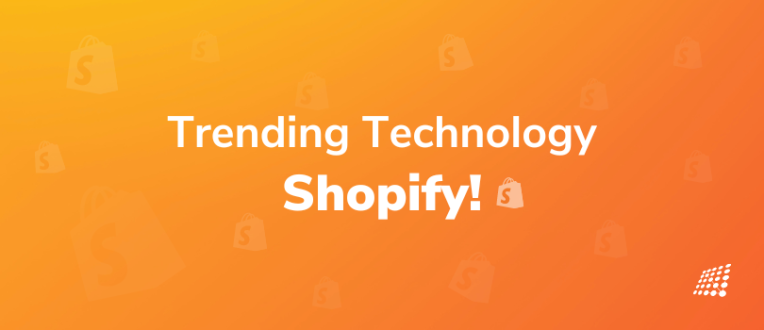 Whenever there is a discussion about website builders, one platform wins hands down — Shopify! Why do you think this is the case? Why does Shopify pick everyones interest? 
Why Is Penetration Testing Crucial?
September 5, 2022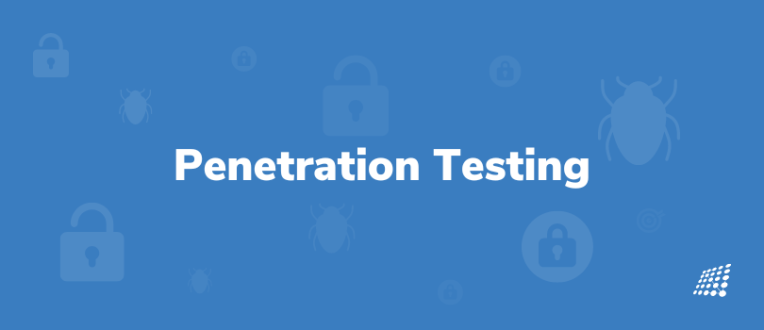 Do you know what is a penetration test or have you ever heard about penetration testing? It's also known as pen testing or ethical hacking.
Understanding the process of Amazon Lightsail
August 31, 2022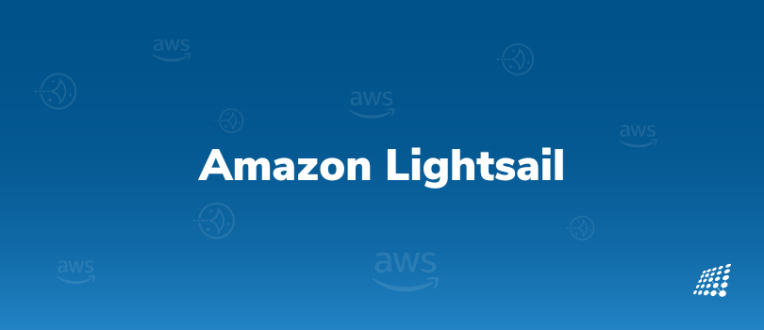 AWS AmazonLightsail is a beginner-level service for developers who need to build websites or web applications with Amazon Web Services (AWS). It includes everything one needs to launch a project quickly and its backend AWS will manage everything regarding the network, storage, and instances.