Blog
Knowledge sharing had always been our goal.
Explore the unique thoughts and experiences straight from the minds of our think tanks.
Using React.js in a Laravel Application
August 29, 2022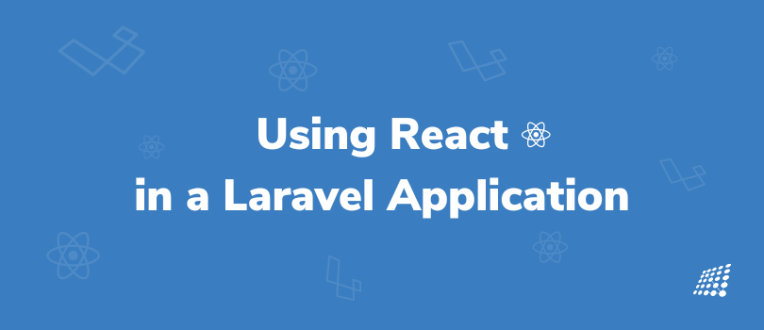 Have you ever wondered, "Should I Learn Laravel or React.js?", "Is usin
Essentials to Know about AWS Auto Scaling and Load Balancer
August 25, 2022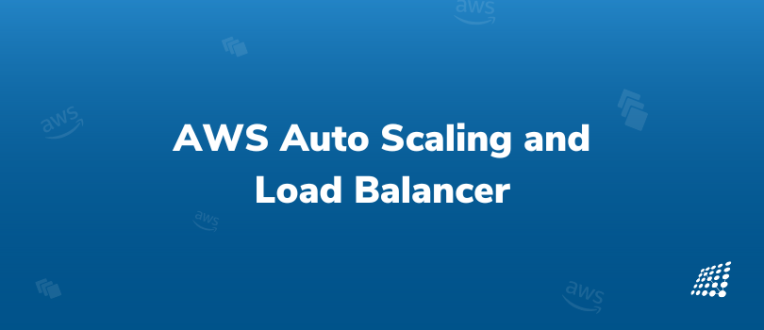 AWS Auto Scaling is a real blessing! If you want to expand your infrastructure since you are growing quickly or are looking to downsize a bit if demand has slowed down, count on Auto Scaling to help you seamlessly.
Why Manual QA is Important
August 22, 2022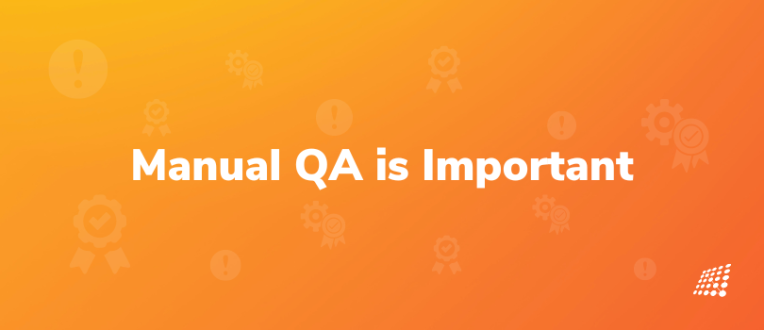 Manual testing is good or not? It's an irrelevant question to ask! After all, manual testing is a crucial part of software quality assurance.