Blog
Knowledge sharing had always been our goal.
Explore the unique thoughts and experiences straight from the minds of our think tanks.
How to Keep Your Employees Engaged and Happy at Work During COVID-19
May 3, 2021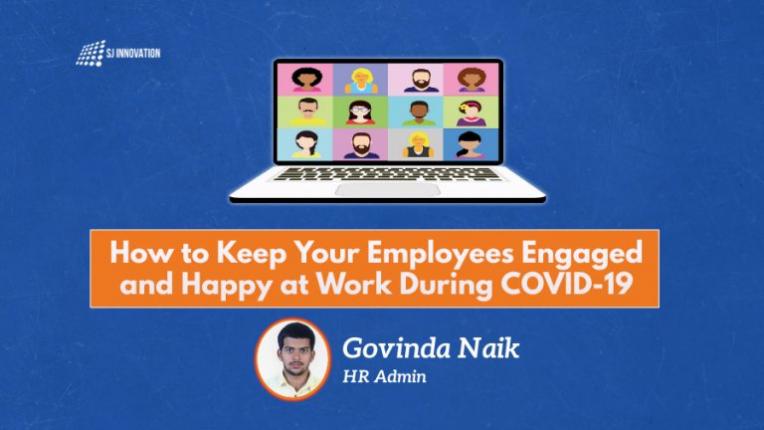 It's no secret that COVID-19 has dramatically changed the workplace. Some businesses decided to nix the office and work from home, while others attempted to navigate safety protocols while in the office.
Rental Quotes Module
May 3, 2021

The Rental Quotes is a Magento 2 module designed for Trailer industries to make it easy to rent the products.
The module gives Magento 2 site owners the control in setting up rental durations, prices, distances, and setting up hubs and zones in the area 
Features:
Entity CRUD in Drupal 8
April 28, 2021

What is an entity?
An entity is a basic building block. It represents a piece of content that a user interacts with. For e.g. nodes, blocks, taxonomies, users, etc. are all examples of entities in Drupal 8.
Entities can be classified as: