Blog
Knowledge sharing had always been our goal.
Explore the unique thoughts and experiences straight from the minds of our think tanks.
AWS Simple Architect for User Authentication and Login
September 26, 2022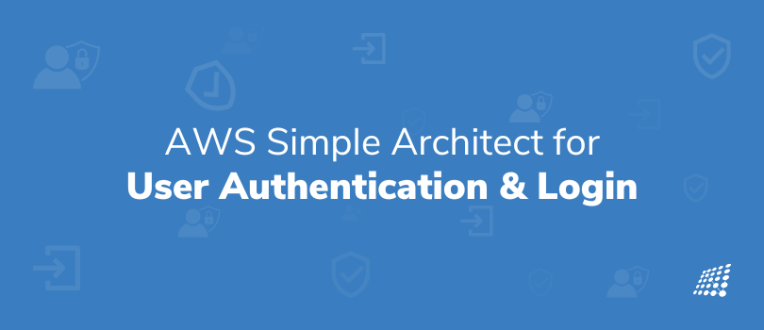 Imagine you have a mobile or web app that isn't safe and secure to use. I know what you're thinking. What's the point of that mobile application anyway right? After all, it's quite common, in today's times, for security to be a big deal in any application that stores user data.
7 Terrific Project Management Practices To Follow ASAP!
September 23, 2022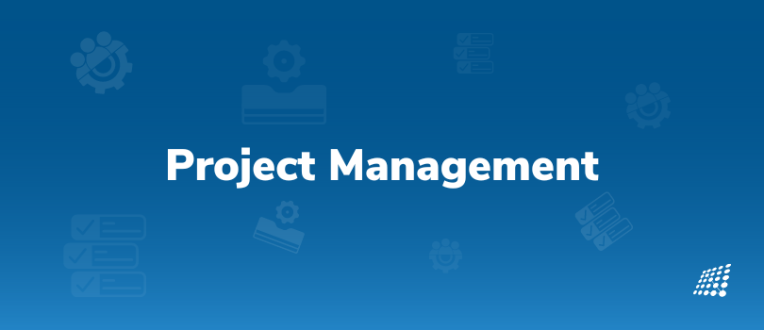 What separates an average project manager from a great one? 
A Simple Guide on Using Contextual Filters in Drupal
September 16, 2022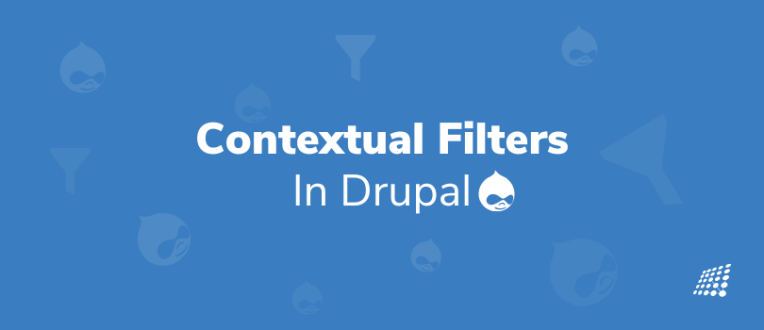 Do you know what is one of the most important benefits of Drupal 8 that is talked about a lot? It is the views added to Drupal core! After all, Drupal Views offer a UI for creating data collections depending on any desired criteria.