Blog
Knowledge sharing had always been our goal.
Explore the unique thoughts and experiences straight from the minds of our think tanks.
Welcome Back!!!
January 4, 2013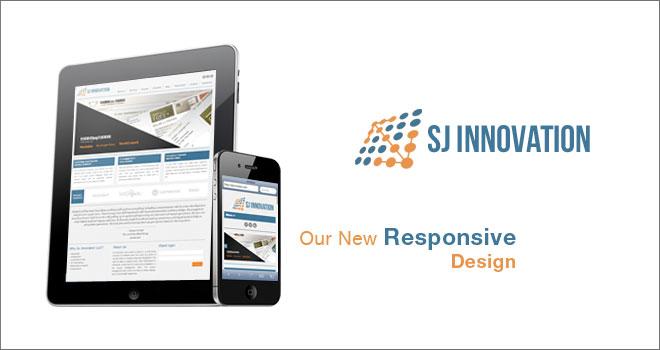 We have completed a decade in business and it gives us great pleasure to introduce the new look of SJ Innovation LLC site compatible with iPad, iPhone and Android devices. This site is designed and developed by SJ Innovation LLC team with responsive design built on WordPress.